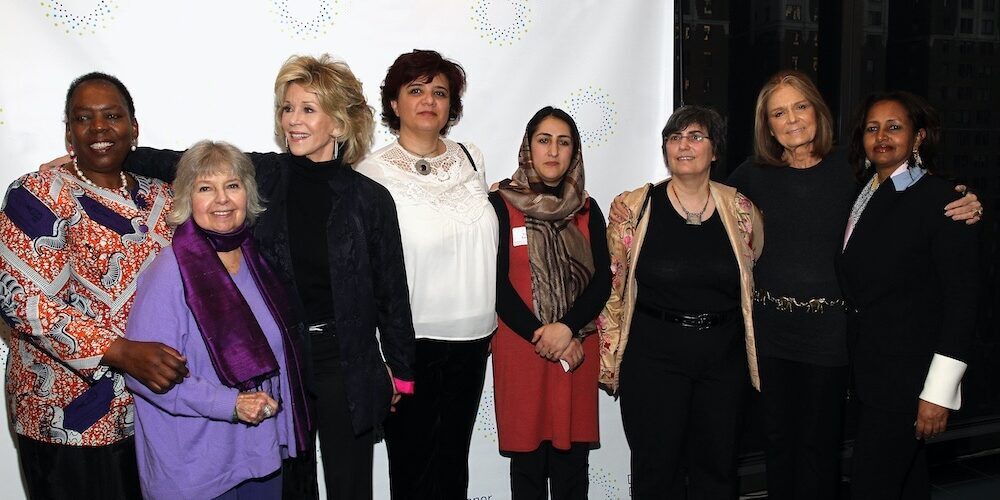 "The Sisterhood Is Global Institute proudly welcomes the Frontline Women's Fund initiative - the answer to what global feminism has been asking for: minimum bureaucracy, maximum effectiveness, support, contact, empowerment."
| Robin Morgan, President, The Sisterhood Is Global Institute
Frontline Women's Fund was founded in 2011 by Jessica Neuwirth with co-conveners Gloria Steinem and former UN High Commissioner for Human Rights Navi Pillay. In 2015 it was integrated into the Sisterhood Is Global Institute, a feminist think-tank founded by Robin Morgan and Simone de Beauvoir in 1984.
Since its inception, Frontline Women's Fund has regranted over US $6 million to front line women's rights organizations around the world. Today we support 15 partner organizations in 13 countries and manage two thematic funds – the Gloria Steinem Equality Fund to End Sex Trafficking with 13 grantees and the Efua Dorkenoo Fund to End Female Genital Mutilation (FGM) with 5 grantees.
Frontline Women's Fund's leadership includes prominent women's rights activists with extensive experience in global advocacy for women's rights. They come with decades of engagement in the global women's movement both on the front lines and internationally.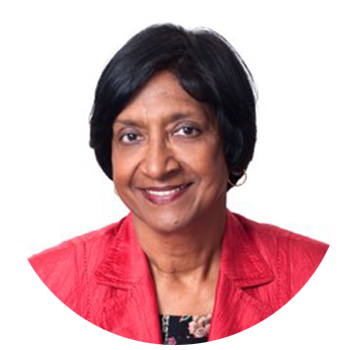 Navi Pillay
Co-Convenor Frontline Women's Fund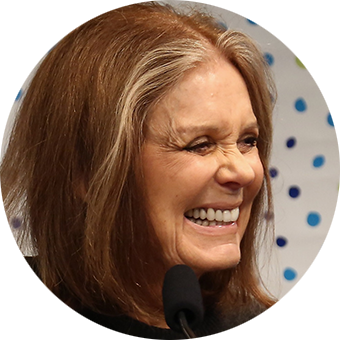 Gloria Steinem
Co-Convenor Frontline Women's Fund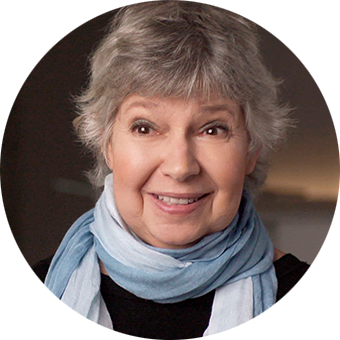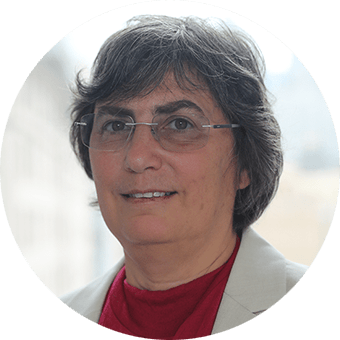 Jessica Neuwirth
Vice-President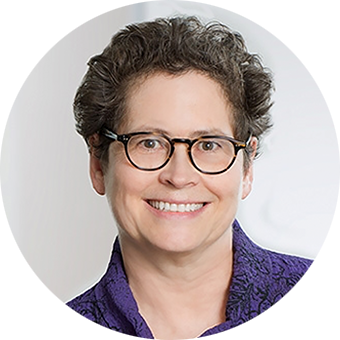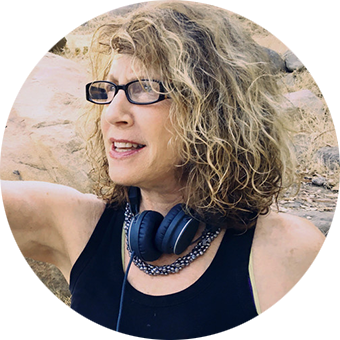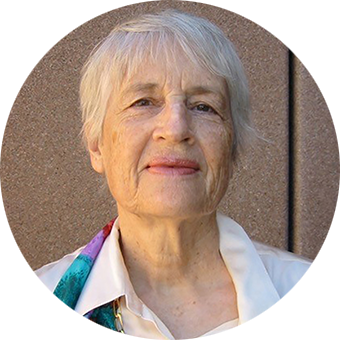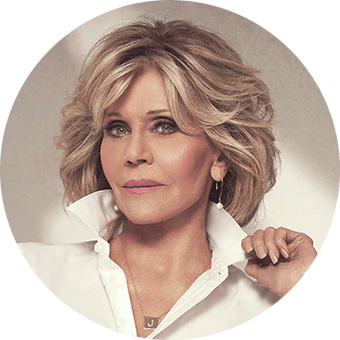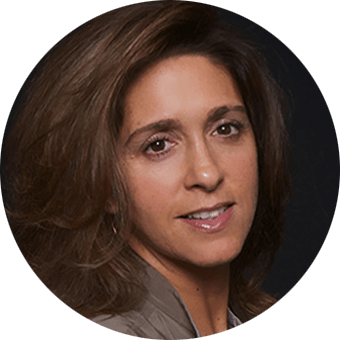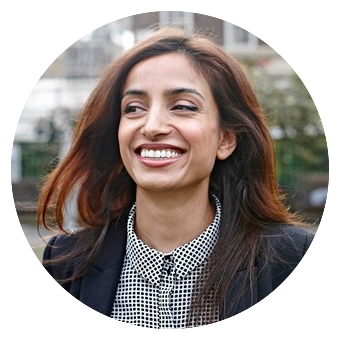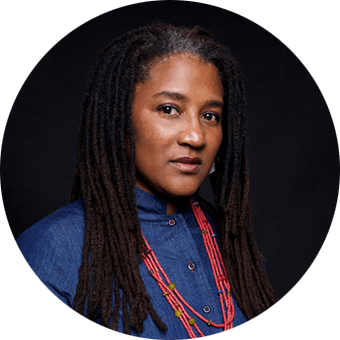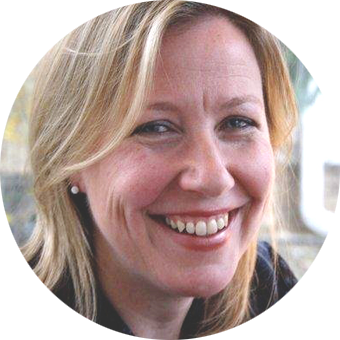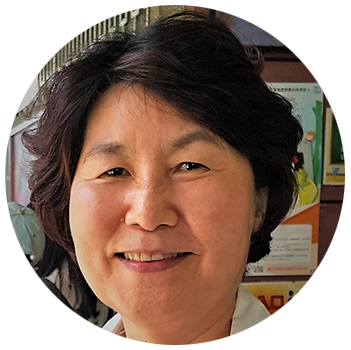 The Frontline Women's Fund team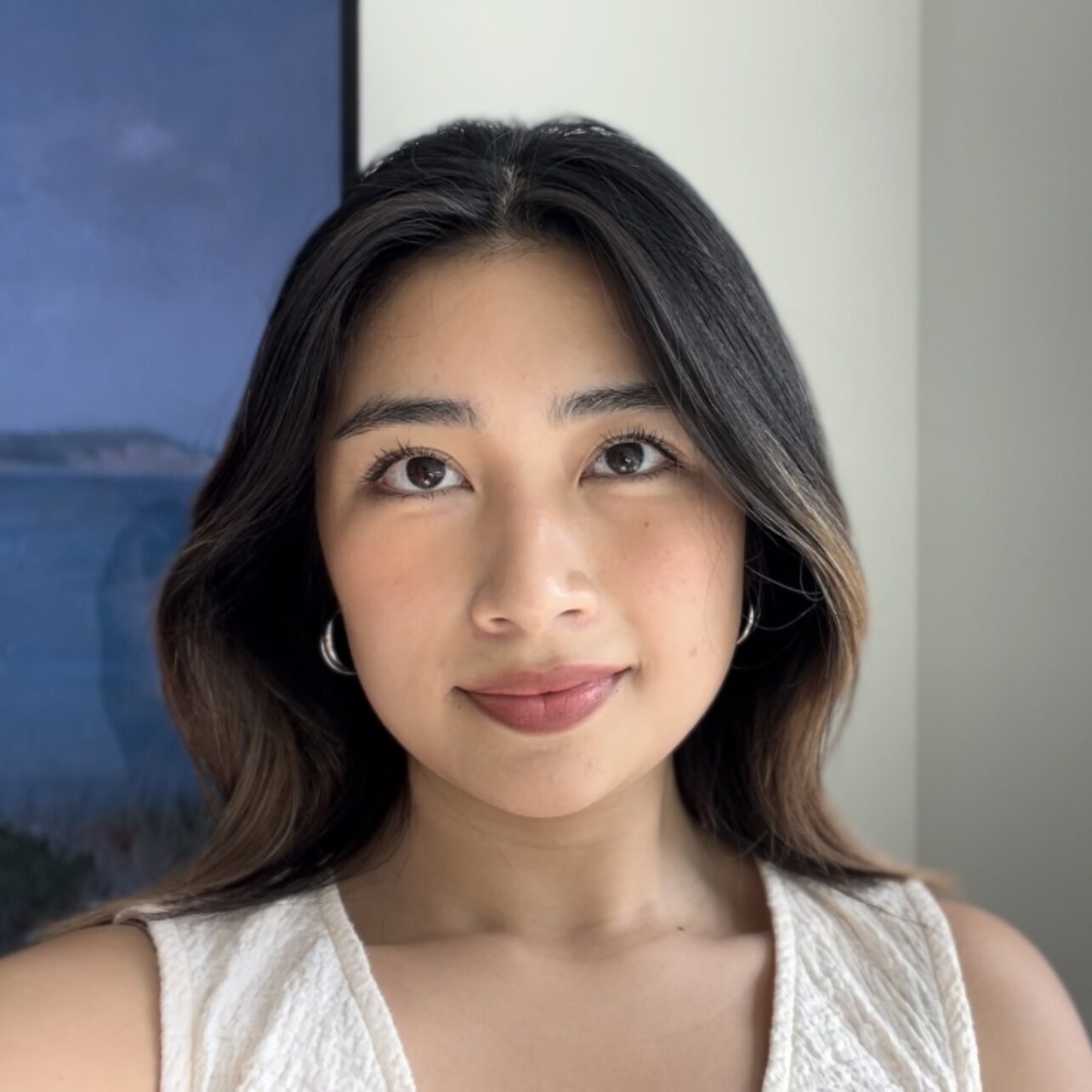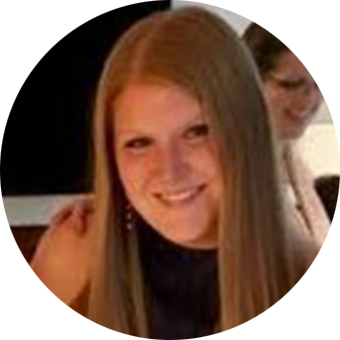 Regional Advisor (Latin America)