WHY INVEST IN FRONTLINE ACTIVISTS?
Historically, women-led organizations have been marginalized and denied access to financial resources. Investments in front line women's groups based in the Global South have been particularly lacking. As a result, these organizations tend to be small and operate on shoestring budgets when compared with large international organizations (INGOs). As the activists closest to the issues - with first-hand experience and understanding – front line leaders know how best to have a real and meaningful impact on the ground, yet they are not given the opportunity to lead. This is not strategic and it is not empowering. It needs to change.
According to OECD data the majority of civil society funding goes to organizations based in donor countries or to large international organizations. In 2018, for example, only 8% (US $836 million) of gender-focused aid to Community Service Organizations (CSOs) went directly to those in developing countries.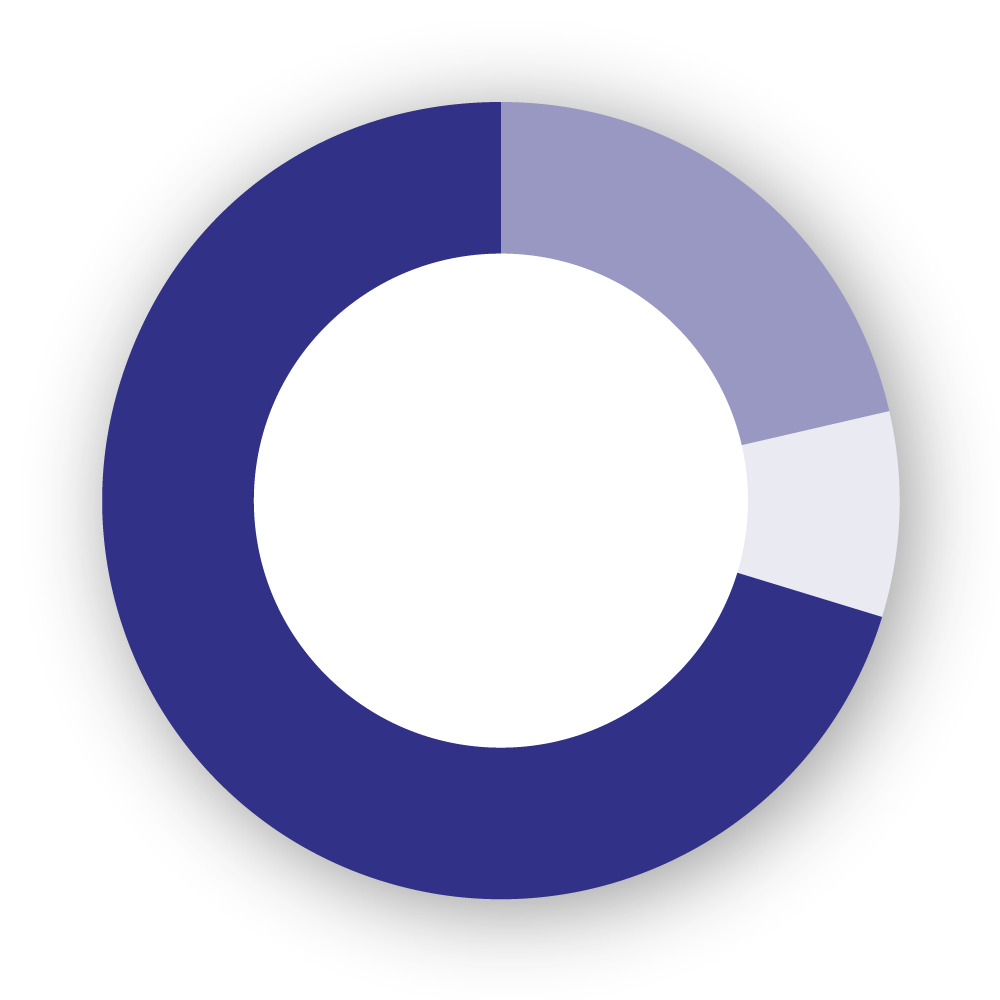 Distribution of Gender Focused aid (OECD 2014)
70.5% - Donor Country-Based NGOs
8.1% - Developing Country-Based NGOs