Women find refuge from sexual violence
Thanks to generous donations from Donor Direct Action supporters, our partner Synergie des Femmes has opened a new women's shelter in Goma, in the Democratic Republic of the Congo.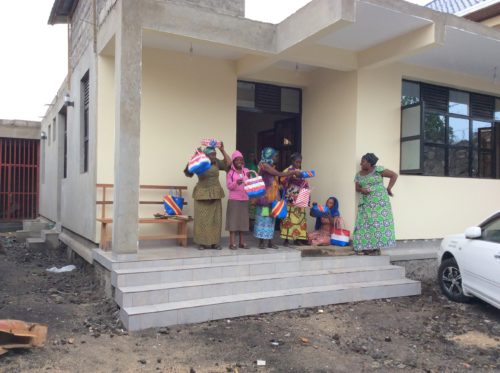 Women fleeing sexual assault and domestic violence now have a safe house called Maison Alanine. There they can heal, recover from their trauma and learn skills to help them get their lives back on track.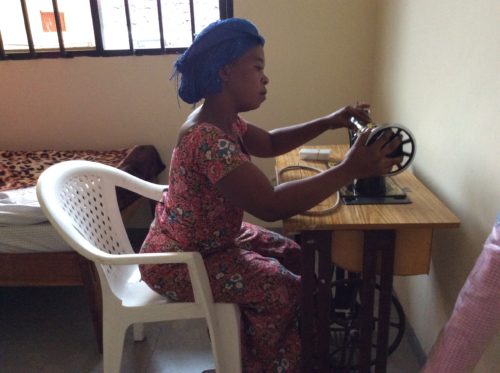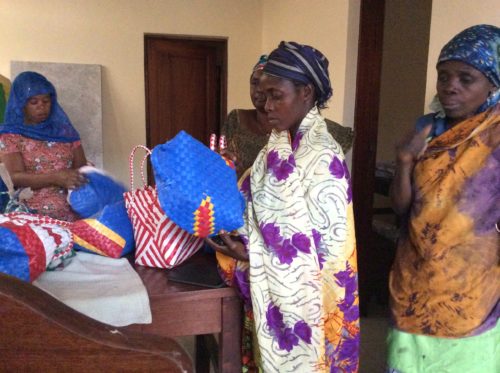 But Synergie only had money enough to build the ground floor of the shelter, not the second floor originally planned. There are many more women who need help than this one-story house can currently accommodate.
For years women have been the casualties of ongoing war in the Congo. An estimated 500,000 women have been raped since the conflict began – a staggering number. It is hard to comprehend the number of women affected, or the level of devastation sexual violence has wrought on Congolese women and their children. Rape has been used as a weapon of war by both rebel and government forces, and impunity for perpetrators continues.
At Maison Alanine, Synergie des Femmes can help women who have suffered so much as a result of ongoing armed conflict. At Maison Alanine they can get psycho-social support, medical services, and legal representation.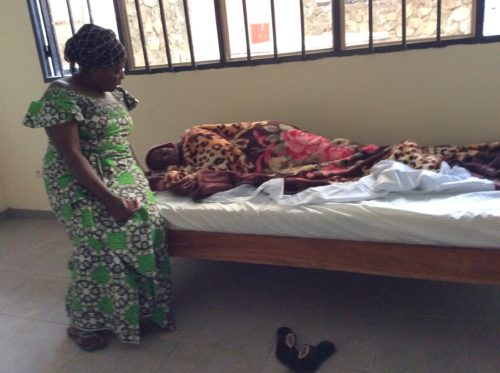 Maison Alanine enables Synergie des Femmes pour les Victimes des Violences to help women survivors. Here they can provide psycho-social, medical, and legal defense services to those who need it.
Please help Synergie give sexual violence survivors a place to heal and make better lives for themselves.
Thank you for your support,
Jessica Neuwirth
Director