"To ensure gender equality happens women need rights at all levels - not only political and reproductive rights and to be free from violence - but also economic rights, so they can help secure their own futures."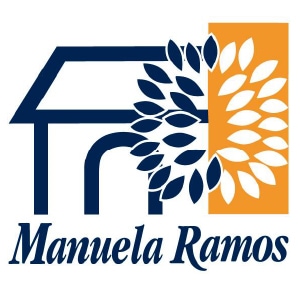 Manuela Ramos is a feminist organization that is dedicated to improving the position of women in Peruvian society.
In 1978 a group of women decided to come together in Peru to give public voice to the struggle of achieving gender equality. They were the pioneers. Since then, more than four decades have gone by in which Manuela Ramos has had great success in the empowerment of women in critical issues such as political participation, citizenship rights, the eradication of gender violence, the exercise of sexual and reproductive rights, and in the field of economic rights.
At the time these issues were not seen as important but Manuela Ramos has built public pressure and ensured that abuses against women are no longer seen as cultural in Peru.
The organization focuses on four specific issues:
Democracy, power and public policies relating to women
Sexual and reproductive rights
Economic rights and sustainable development for women
Violence against women
In issues relating to democracy, power and public policies, Manuela Ramos has already implemented 12 successful campaigns to ensure women are part of political decision-making in Peru. In the field of sexual and reproductive rights it has continued to strengthen the national agenda over the past four decades but there is still much more to do, as abortion is still illegal in the country – apart from those cases where the mother's life is at risk.
Manuela Ramos works to ensure that women can enjoy their lives free from violence and discrimination. Peru has one of the highest rates of reported rape in Latin America (28.35 per 100,000 inhabitants). Official figures from Peru's National Police (2014) indicate that 62% of rapes affected girls between the ages of 10 and 17. The Ministry of Women reported that 149 women were victims of femicide in 2018 and since the COVID-19 lock down in March 2020 over 1423 Peruvian women and girls have gone missing. Manuela Ramos is actively involved in the Ni Una Menos movement (Not One Less) in Peru and works closely with families of victims of femicide. It has held gender awareness training workshops and been part of the push to ensure that public policies emphasize the need to protect women and girls against all forms of violence.
In the area of economic rights the group has facilitated micro-credit loans to over 20,000 women each year. On an annual basis it trains almost 3,000 women, helping them develop their business administration, leadership and other related skills.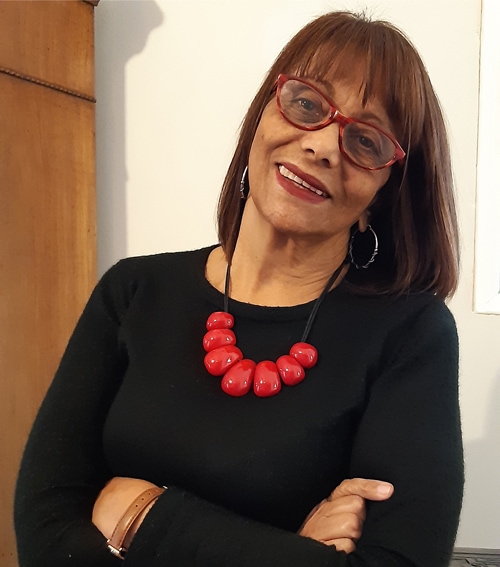 Carmen Espinoza
Manuela Ramos Executive Director
Mission
To promote and protect the democratic, reproductive health and economic rights of women in Peru, and to ensure they can live their lives free from violence.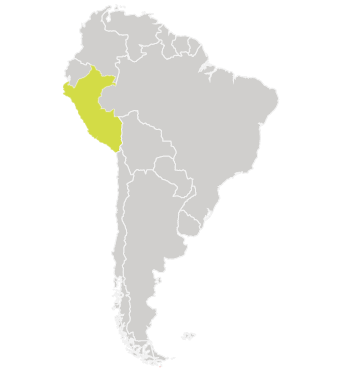 JUSTICE FOR VICTIMS OF FEMICIDE IN PERU
23-year-old Solsiret Rodriguez was last seen on August 23, 2016 in El Callao, Peru, where she lived with her two children and her partner at the time, Brian Villanueva. Her disappearance came only 10 days following the massive "Ni Una Menos" (Not One Less) march that galvanized half a million people in the streets of Lima, calling for an end to gender-based violence. Solsiret herself was a women's rights activist and coordinator of "Ni Una Menos" in Callao.