What #metoo means to sex trafficking victims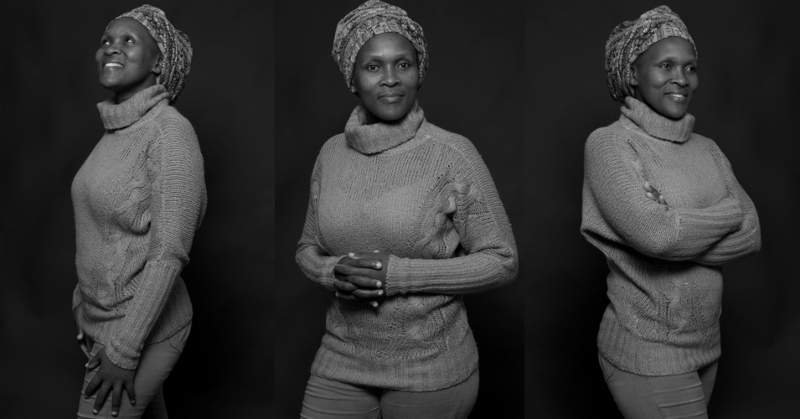 Following an explosive New York Times article on sexual assault in Hollywood in just a few days millions of victims of sexual violence and harassment around the world have raised their voices to say #MeToo.
Those who have endured sexual violence know that it can silence you. For those trafficked into the sex trade – the majority of whom are women and girls – staying quiet about the abuse they so regularly endure can be a matter of life and death.
Many of our front line partners are building a strong global movement to change laws, policies, and practices so that we can finally end sex trafficking. In South Africa, Embrace Dignity has helped young women like Mickey Meji to find their voice after exiting the sex trade. She is now a major force behind fixing the country's harmful laws on this issue.
"The dam has finally been broken. We can no longer stay silent."
In Latvia, MARTA is rehabilitating girls and women like Inga. She needed emergency shelter to protect her from a violent pimp who forced her into prostitution after fathering her child. We also support SPACE International, a global group of empowered sex trade survivors such as Rachel Moran who are changing hearts and minds throughout the world.
Yet, little to no funding is getting to these brilliant women partners who are risking their lives to protect others. We hope you will donate what you can to help us make sure that some of the most vulnerable and sexually abused women and girls in the world finally get justice.
The dam has finally been broken. We can no longer stay silent.
Sincerely,
Jessica Neuwirth
Director