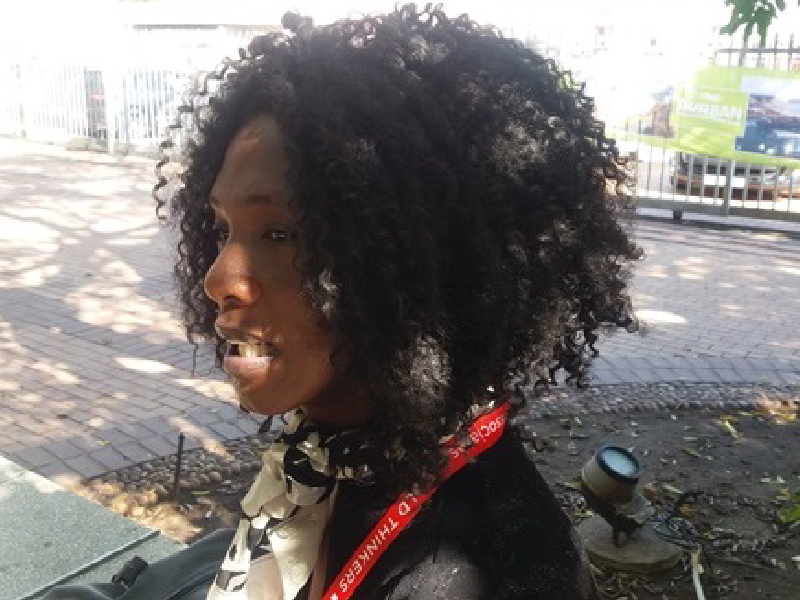 My mother died at the age of 12, leaving me and my two siblings to fend for ourselves in Port Elizabeth, South Africa. I was devastated. I felt alone and confused. That summer I was sexually abused in a public shower. The man paid me afterwards. I realized that this could be a way to survive.
"My experience in prostitution was horrific. I slept in abandoned buildings and was gang raped by organized criminals. It almost killed me."
I now identify as a transgender woman and work with Embrace Dignity, a group of sex trade survivors and partners, which is at the forefront of the South African campaign to abolish prostitution. We are building a strong sex trade survivor movement – including transgender people – but; need your support to accelerate our urgent work to protect others from going through what I did.
Many trans women sleep under bridges and have literally nowhere to go. I would really appreciate anything you can afford to donate to help Embrace Dignity save others from what I have endured.
Sincerely,
Ayanda Denge
Read more of my story on Women in the World.