Dear friends,
Every day we hear stories of the strength, ingenuity, and resilience of mothers all over the world. This Mother's Day, we hope you will join us in celebrating mothers who have been holding everything together in a world struggling to survive the devastating impact of COVID-19. They are bringing hope and relief to their families and communities, and we all draw inspiration from their leadership.
During this challenging time, Donor Direct Action's partners around the world have been providing critical relief - distributing food and hygiene kits, offering classes for children, health education for their parents, and support for victims of domestic violence, which has increased during quarantines and lockdowns, while access to protection has been much more difficult. Again and again we witness women coming together to help each other find a way through.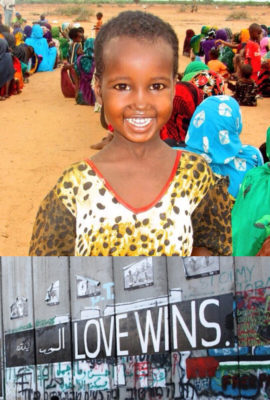 This Mother's Day we want to pay special tribute to the mothers who have worked so hard this past year to keep their families and communities safe in the midst of this devastating pandemic. We hope you will consider making a contribution to Donor Direct Action in honor of your mother, and all mothers around the world. Your support will enable the women's organizations we partner with to continue and expand their life-saving work, which is needed now more than ever.
Happy Mother's Day to all the mothers out there who continue to strive for a better world.
Sincerely,
Jessica Neuwirth
Director