"I want to see many other women wrench the truth from their guts about what prostitution has done to them, and what it will continue to do to other women and girls until the world wakes up to the simple wrongness of it."
SPACE INTERNATIONAL (Survivors of Prostitution – Abuse Calling for Enlightenment)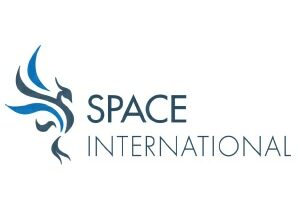 SPACE International was formed in 2012 with the ultimate goal to rid the world of commercial sexual exploitation.
SPACE International (SPACE) stands for 'Survivors of Prostitution – Abuse Calling for Enlightenment.' SPACE was first formed in Dublin, Ireland, in the spring of 2012 and now includes survivors from Australia, Canada, Denmark, France, Germany, Ireland, South Africa, the UK and the US.
Through the experiences of their own lives, the group members can raise awareness about the realities of commercial sexual exploitation, attesting to the fact that the vast majority of women prostitute themselves because they are impoverished, desperate and face no other means of survival, for themselves and frequently for their families.
The group calls on governments to recognize that prostitution and sex trafficking are inextricably linked and that nobody should be ever be criminalized for their own exploitation. SPACE firmly believes that prostitution can only be tackled by a strategy that recognizes equally the need to suppress the demand for paid sex while offering women viable alternatives.
In that aim, SPACE has been involved in the political push for the implementation of the Nordic Model throughout the world. The Nordic Model is a gender-neutral, anti-trafficking and prostitution law that criminalizes the purchasers of sex while decriminalizing those who sell it.
The objectives of SPACE include:
Political recognition of all forms of prostitution as sexually exploitative human rights violations;
Criminalization of the demand for paid sexual access to human bodies;
Implementation of Exit Programs: a continuum of services in order to fully address the needs of those vulnerable to and currently involved in the sex trade, including prevention, education and comprehensive exit programs;
Public education programs to inform society about the global exploitation of the most vulnerable populations which results from the structural inequality between women and men on a world scale.
SPACE's ultimate goal is to rid the world of commercial sexual exploitation.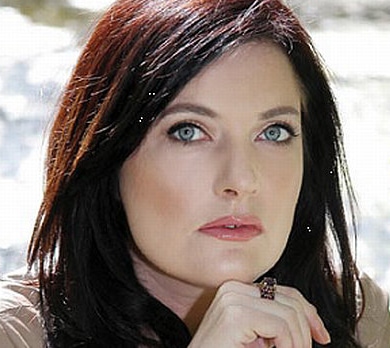 Rachel Moran
SPACE International Executive Director
Mission
SPACE International was formed to give voice to women who have survived the abusive reality of prostitution. SPACE is committed to raising the public's consciousness of the harm of prostitution, and is lobbying governments to decriminalize prostituted persons, punish the buyers and traffickers, and provide viable exit strategies including education and training.
Rachel Moran's Journey through Prostitution
Rachel Moran came from a troubled family background. Taken into State care at fourteen, she became homeless and fell into prostitution at age fifteen - isolated, drug-addicted and outcast from society for the next seven years.
Rachel's experience was one of violence, loneliness, and relentless exploitation and abuse. Her story reveals the emotional cost of selling your body night after night in order to survive.