Women's Forum on Afghanistan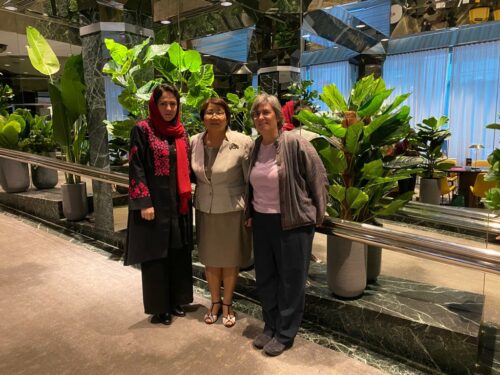 Our work with the Women's Forum on Afghanistan reminds us everyday about our mission – to strengthen frontline women's voices in the international arena.
Today marks the one-year anniversary of the Taliban's takeover of Afghanistan.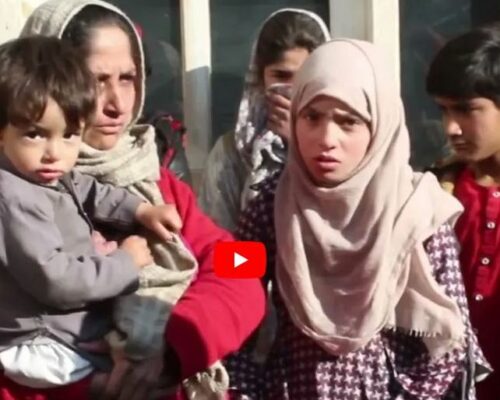 Today, as we commemorate International Women's Day, we are watching an unprovoked military invasion progress with news pouring in of death, destruction and a mounting humanitarian crisis in Ukraine.